Monthly Archives: February 2016
Please join us for the next RVMA meeting.
March 6th
4:00 PM
14 Colby's Lane (Christine and Michael's)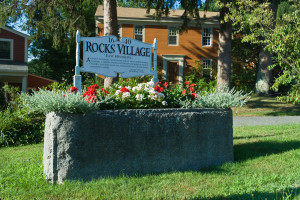 The Board of the RVMA will be presenting the success of 2015 and the goals for 2016 to Team Haverhill on February 15th at 7pm.
We appreciate the opportunity from Team Haverhill and look forward to hearing about other organizations throughout Haverhill.