The theme for Haverhill's Annual Earth Day Cleanup was 'Do Good in Your Neighborhood', something the people of Rocks Village willingly do on a regular basis.  Villagers participating in this year's cleanup included: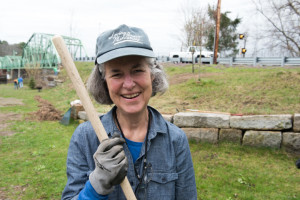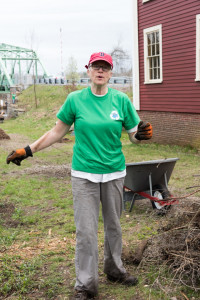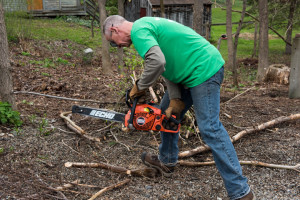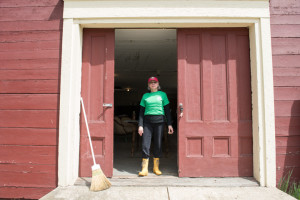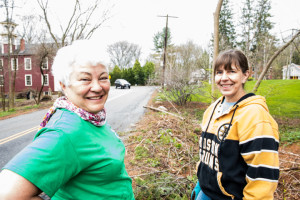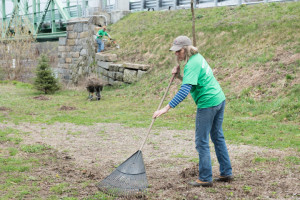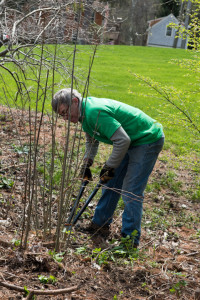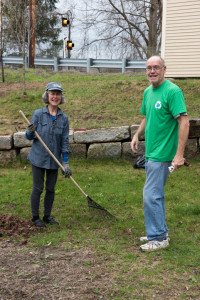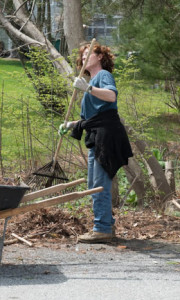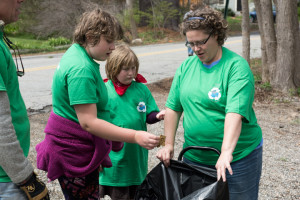 Susan Bailey (worked on Bob Welch Memorial Garden)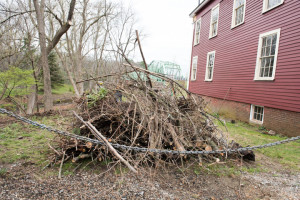 We were joined by Tammy Loosian & her son  from the Hilldale section of Haverhill.  The Loosians wanted to volunteer in a part of the city they weren't familiar with and choose Rocks Village because the name of our neighborhood intrigued them.  They can be seen at the far left of the photos.  We thank them for their help and enthusiasm!