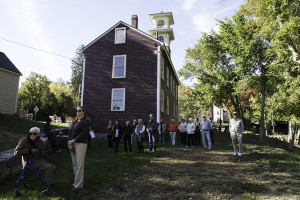 Discover the riverfront neighborhood of Rocks Village, once a bustling community of stores, taverns, and wharfs, settled in the late seventeenth century. Hear tales of merchants, shipbuilders, a purported witch, and more.
Explore local landmarks such as the Rocks Village Bridge and 1840 Hand Tub House (fire station), and learn the stories of those who lived, loved, and worked here.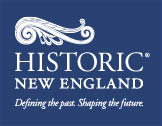 Presented in partnership Historic New England is the oldest, largest, and most comprehensive regional heritage organization in the nation. HNE shares the region's history through vast collections, publications, programs, historic proper- ties, archives, and family stories that document more than 400 years of life in New England.
$10
Registration recommended. Please call 617-994-5970 for more information or register online.  Two times to chose from:  10:30 -11:30am or 1:00 – 2:00pm