Vallant Plastering has been doing a super job refacing the inside of the Hand Tub House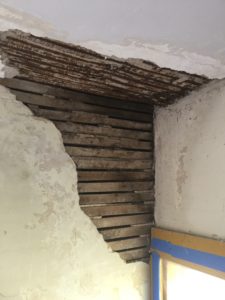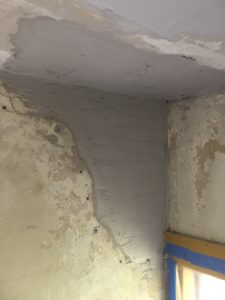 Now that the roof has been repaired and the windows Glazed, with help from Methuen Festival of Trees, we have been able to plaster the stairway and second floor of the Hand Tub House.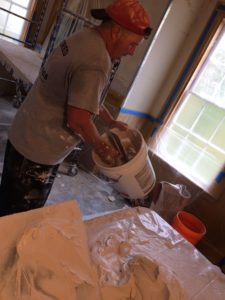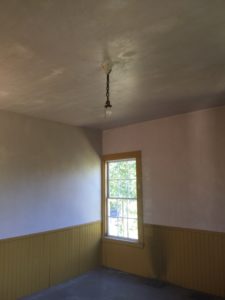 The Methuen Festival of Trees holds a fabulous event each year.  This year the dates are:
November 18-December 2, 2017
Check out their web page for more details.
Consider volunteering: It is a wonderful way to take part in the holiday season and preserving history.
The proceeds from the Festival of Trees provide funding to preserve the heritage and the monuments that make Methuen and the communities of the Merrimack Valley unique.  We have been lucky to receive several grants towards preserving the Hand Tub House:
Foundation Repair, Trim Restoration, Window Restoration, and Plastering
Thank you Vallant Plastering and Festival of Trees